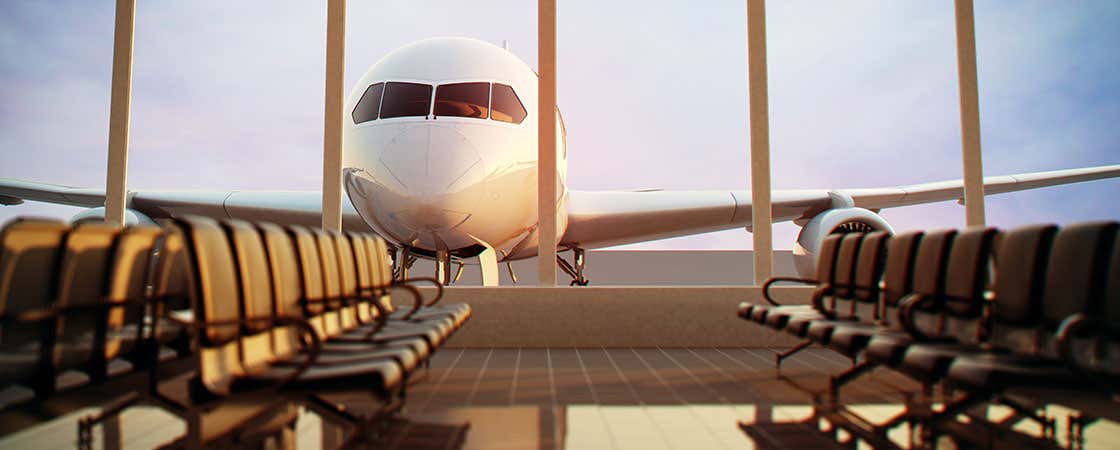 Find out about how to get to and from Ngurah Rai International Airport, taxi fares, visas and departure tax. 
Bali's airport is small and easy to get around, so you won't need to arrive too early for your return journey. It has two terminals, one for domestic flights and one for international flights.
Airport transfers
You can book private transfers to or from the airport, which can be a very convenient and economical option for large groups.
You can also hire a car.
Airport taxis are pre-paid at the taxi counter in the airport terminal. Here you'll be given two receipts; one for you and one for the taxi driver. Bali publishes fixed rates for its 12 zones, so it's a good idea to search for the updated prices to get an idea of how much you should be charged. You may be quoted more, especially during peak time or at night.
Visa and departure fee
For stays of less than 30 days you don't need to apply for a visa. For longer stays, you can purchase one upon arrival at the airport for US$ 35. It must be paid in cash, either in US dollars or euros. Read more about it on the necessary documentation page.