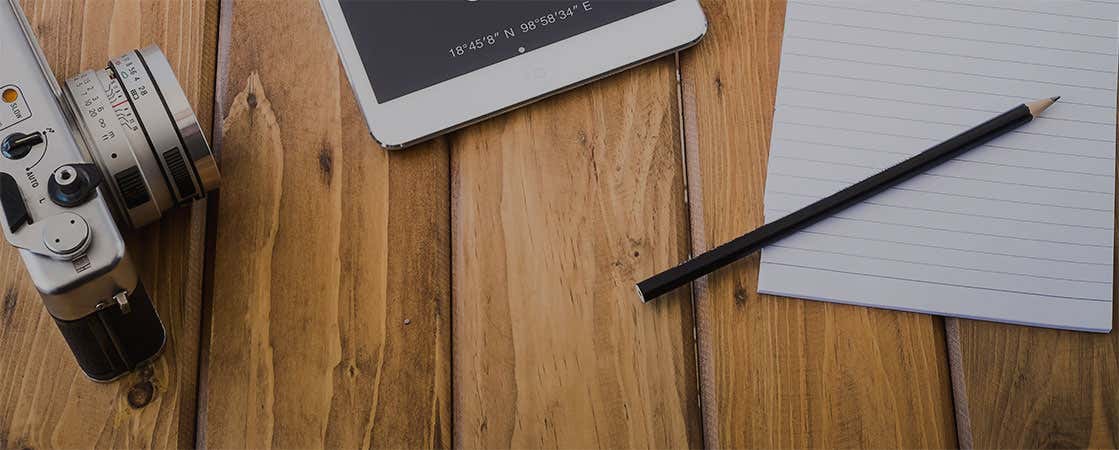 Here you'll find everything you need to know for your trip to Bali; read about the weather before you pack and get an idea of prices for your budget! You can also find useful and practical information on language, plugs, emergency phone numbers and visa requirements. 
Useful information
Bali in numbers
Bali has a population of over 4 million people and its most densely populated city is Denpasar, with more than 830,000 inhabitants.
Religion
Although the predominant religion in Indonesia is Islam, over 90% of Balinese citizens practice Hinduism. Balinese Hinduism is a mixture of Hindu doctrines, animistic beliefs and the worship of Buddhist saints.
Trip length
Bali is a relatively large island with a lot to see, and transport can be slow. What's more, travel will take up an entire day each way, so you should plan to spend at least a week in Bali. There are also enough things to do for up to a two-week trip. 
Visa
For stays of less than 30 days you don't need to apply for a visa. For longer stays, you can purchase one upon arrival at the airport for US$ 35. It must be paid in cash, either in dollars or euros. 
Departure tax
It's also important to remember that when you leave the island you must pay a departure tax of 200,000 IDR (US$ 13.40) per person, so it's a good idea to put that amount aside at the beginning of your trip.
Electricity and plugs
Bali uses standard European plugs (two rounded prongs) and the electricity is 220V. If you're travelling to rural areas on other islands you may find other types of plugs or 110V electricity, so check if your electrical appliances are compatible.
Vaccinations
There are no mandatory vaccinations for travel to Bali, but hepatitis B and typhoid vaccinations are recommended. A yellow fever vaccination is required for travellers over 9 months old from countries at risk of this disease.
Bali is a malaria-free island, but if you plan to travel to other islands in Indonesia, you will most likely need to take preventative drugs. It's a good idea to check with the International Vaccine Centers.
Hospitals
These are the best hospitals in Bali in case you need medical attention:
BIMC, Jl. By Pass Ngurah Rai, Kuta. Phone: (0361) 761 263
Sanglah Hospital, Jl. Kesehatan, Denpasar. Phone: (0361) 227 914
Useful phone numbers
Country calling code for Indonesia: +62
Bali Area Code: 36
Police: 110
Ambulance: 118
Taxis: 701111